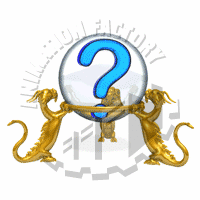 TRY THE NEW CHALLENGE: THE ZEAL RIDDLE.
A riddle which will be quite fun solving and not to mention, the riddle is not very easy.
The riddle currently has 23 levels and new levels will constantly be added.
The objective is to get to the next screen through the page you get.
ARE YOU READY?
Before you start, make it sure that you view the "Rules n Info" page.!
For extra help for a first few levels, see the Hints page.
If you are really stuck, u can consult the Forums, which contains hints for all the levels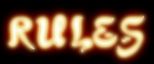 HAPPY RIDDLNG
riddlers have tried to solve ZEAL RIDDLE